We gladly thank these sponsors for their support of the Art Saves Lives Foundation.
PLATINUM SPONSORS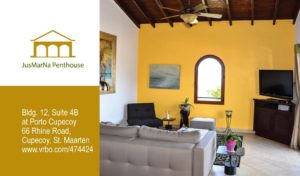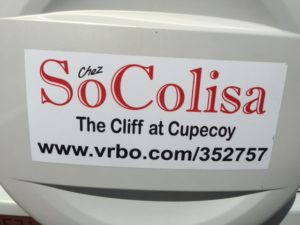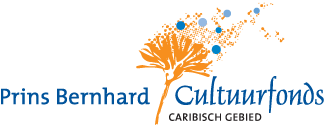 The Cultuurfonds was founded in London in 1940 by Prince Bernhard, late father of Queen Beatrix, the present queen, to buy war material for the British and Dutch Governments. It continued after the war as Prins Bernhard Cultuurfonds aimed at rebuilding the war torn cultural life in The Netherlands. Each year over 3,500 cultural and nature preservation projects are supported. These include town bands, the restoration of historic buildings and ships, dance performances, the preservation of unique cityscapes and landscapes, and scholarships for young artists and scholars to study abroad.

St. Maarten Tourist Bureau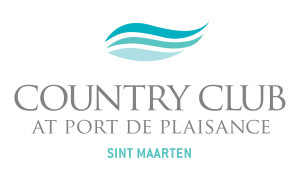 The Country Club at Port de Plaisance is an All-Inclusive Country Club located within the Port de Plaisance Resort and Casino, just steps away from the Marina. Experience the finest fitness club in Sint Maarten, as we are committed to exceptional services in order to help you achieve all your health goals. Located on the border between Dutch and French Sint Maarten/St. Martin, The Country Club at Port de Plaisance is loaded with all of the amenities that you deserve. Let us be your home away from home.

SXM Cultural Department

NV GEBE is the sole utility company producing and distributing electricity on St. Maarten, Saba and Statia and distributing water on St. Maarten and Statia. GEBE has a capacity of 76MW with close to 20,000 connections.
GOLD SPONSORS

From a tiny US military airstrip in 1942, in the thick of World War II, to an ultra-modern international airport in 70 years, Princess Juliana International Airport (SXM) has developed by leaps and bounds to make it one of the busiest in the region, with an average of 1.6 million passengers passing through it yearly.

St. Maarten Development Fund
Telem


SILVER SPONSORS


Bureau Telecommunications and Post St. Maarten (BTP) is the independent regulatory  authority for the Telecommunications and Post industry in St. Maarten. BTP is responsible for the maintenance of a competitive environment in St. Maarten in the industries with which it is tasked to regulate.
BRONZE SPONSORS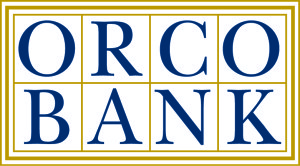 Bardfield Family
BZSE
CCE-NV
ENNIA
Island Global Yachting
Krebbers
Lievense CSO
Maduro & Sons
Minister Cornelius De Weever
UTS Ivy Lambert